Hey there LPI Fam!
Planner Boss Collective sale is happening now. save 25% all weekend with code: FALLISHERE
Current processing time 5-15 business days.
LPI has opened the Halloween and Christmas collections vault!
Retiring: Grab them while you can!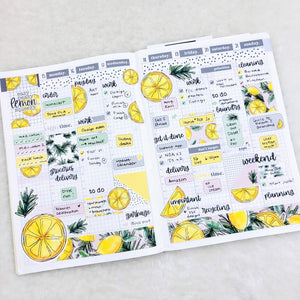 Plan with LPI
Would you like to see your weekly planner spread featured on our website? Simply send your photo showcasing Let's Plan It stickers along with your Instagram handle to lets.plan.it@outlook.com or tag #lpigallery on Instagram.

Follow me on Instagram at @letsplanit www.instagram.com/letsplanit
Shop this collection
Like what you see? Click the photo to find the kit used so you can recreate it in your planner!